Identity Statement
We are a Franciscan educational community; hope-filled, merciful, and joyous.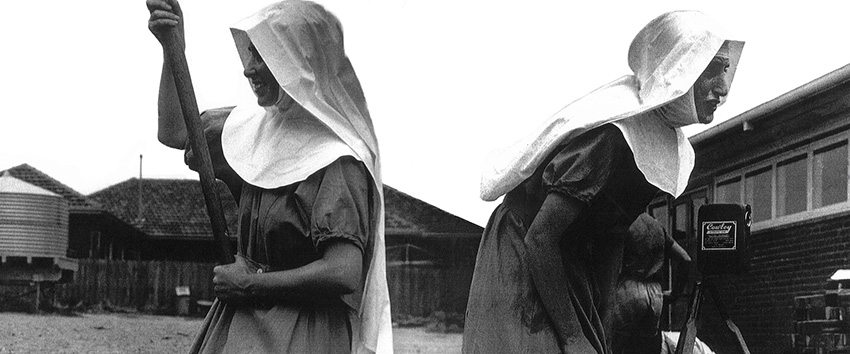 Vision Statement
Jesus calls us with joy to be a learning community where:
We are conscious that all of our actions must be guided by the mercy of God.
We live in right relationship with the earth and all God's creation.
Purposeful learning and teaching allows every student to be engaged with intellectual, ethical and spiritual richness.
We develop leaders who strive to build a just world taking care of the tradition, the spirit and the story of all Australians.
Each individual is valued and recognised in a safe, accepting and inclusive learning environment.
Democratic Principles Statement
The programs of, and teaching in our school supports and promotes the principles and practices of Australian democracy, including a commitment to:
elected government; and

the rule of law; and

equal rights for all before the law; and

freedom of religion; and

freedom of speech and association; and

the values of openness and tolerance.
Governance Statement
pdf St Mary of the Angels Governance Statement (260 KB)
Graduate Aspirations
At St Mary of the Angels we aspire for our students to be:
Witnesses to the good news of Jesus Christ.
Active, engaged and socially responsible participants in a diverse and evolving world.
Visionary thinkers who are passionate about life-long learning.
On a journey of self-discovery, through service and love of others.